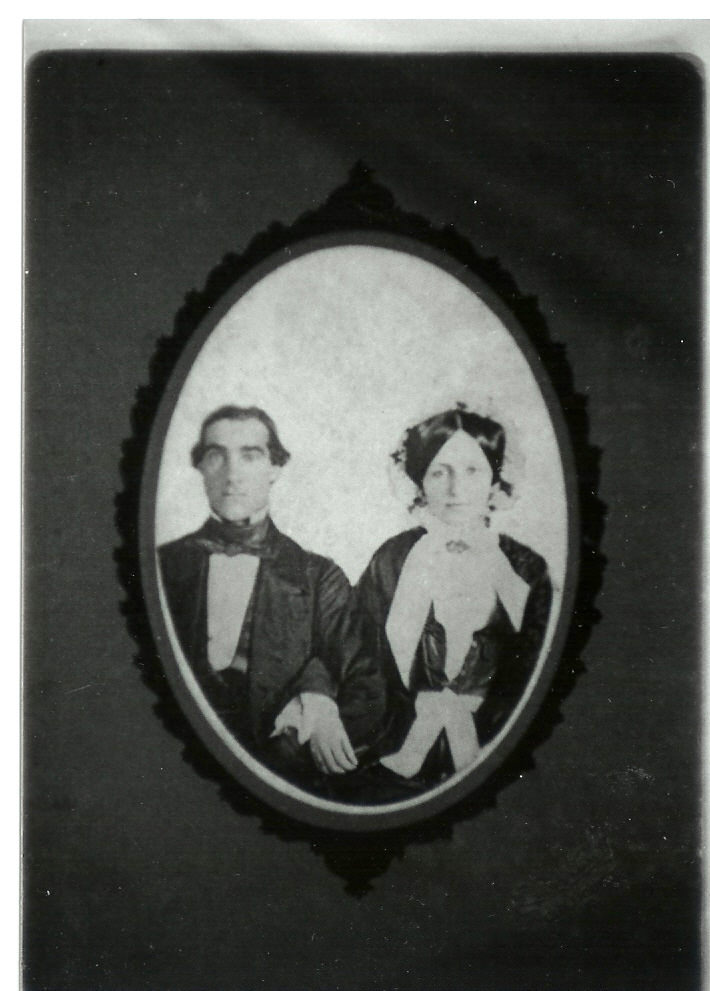 Nelson Edward Abshire and Mary "Polly" Wright about 1822


Here is my family tree as I know it so far. My cousin, Robert J. Sullivan, concentrates on the Malloy-Molloy-Sullivan lines and does an amazing job. I work on the Reeves-Taylor-Abshire lines and anything else that seems relevant and interesting. If you have corrections, additions, or questions, contact me by clicking my name at the bottom of each page.

I recommend that you take the Wright family information with a grain of salt. This tree appears to be heavily "Mormon-ized".